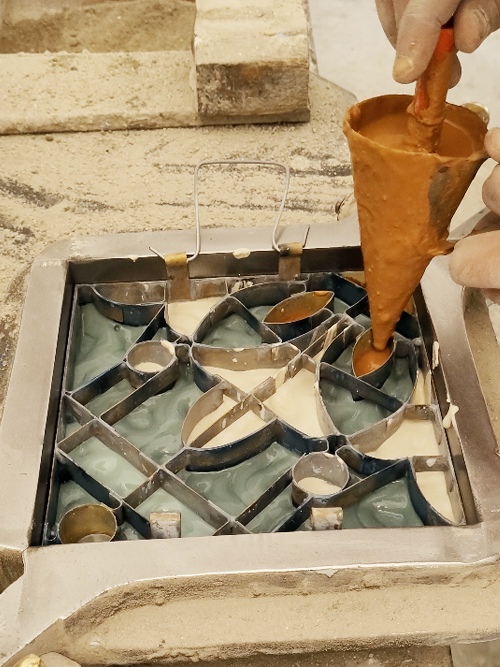 The encaustic tile floor factory
We invite you to take a peek at some photos of our encaustic tile floor factory
In our encaustic tile workshop is where the magic is happens. We give life to all encaustic floor designs that you create. In addition, we dedicate time to the creation of both new designs and techniques, while also using the ancient and traditional. We seek variety and give all possible options to our customers.
We want to move forward with fashions in mosaic creation to always offer the latest and most original options.
new designs of modern encaustic tilescan vary from the realization of new generally geometric patterns or traditional and classic designs but with modern colors.
Any questions? contact us.
Discover our photo galleries in pinterest!