What is the origin of the encaustic tile?
The origins
Mediterranean
The encaustic tile mosaic as we know it today is a floor-paving produced since the end of the 19th century.
Previously and for 10 centuries, very similar floors existed that gave life to the current encaustic mosaic; originating from the Arab world and which manufacturing continues to use the same technique, although with modernized materials and tools. In fact, the molds that are used today are made from copper, just as they were in the past.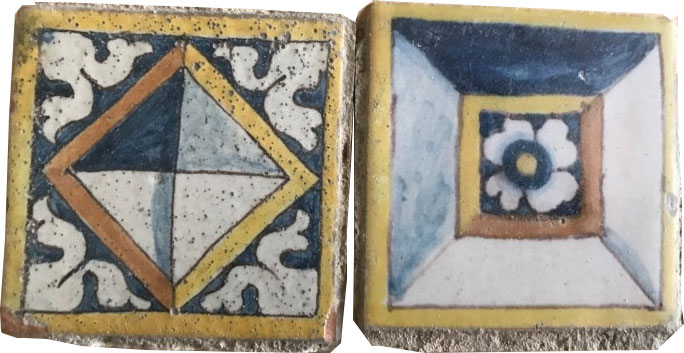 Many examples of Arabian mosaics took on their own shape and design as they spread throughout the world. A clear example of this is the famous Talavera mosaics, "Ceramic city" of the time, which later resulted in the appearance of Mexican mosaics with their own designs, colors and stories in the 16th century.
Nordic Countries
On the other hand, countries from northern Europe adapted their own methods.
"Encaustic tiles," Its name in English comes from another type of slab made in the Medieval Era, manufactured with up of two types of clay with different colors to form a drawing.
These tiles were normally produced in monasteries and were a highly recognized and valuable type of art.
Today these floors are preserved in many cathedrals and palaces.
---
Re-design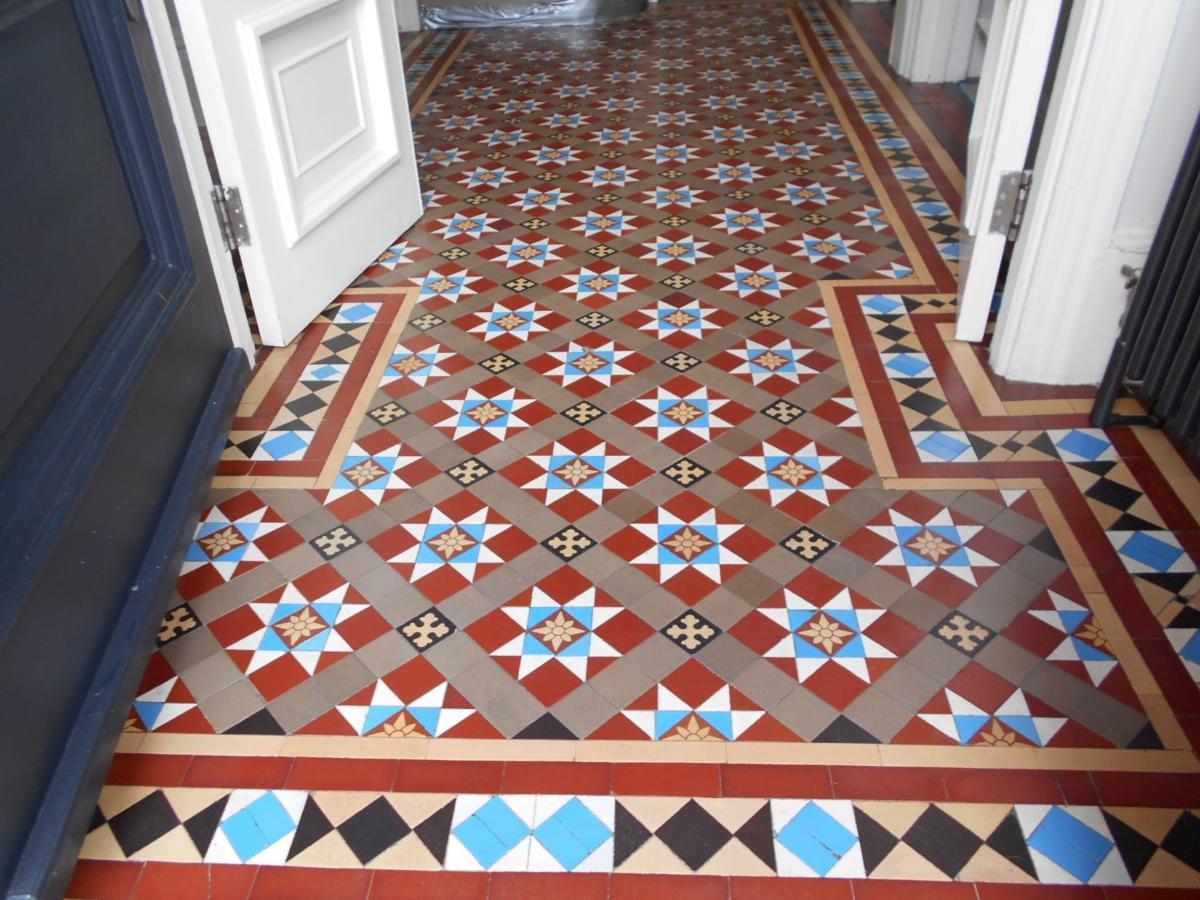 Afterwards in the UK, at the height of the Victorian era, the well-known "Hearth tiles" or "Minton tiles" arrived, produced in Stoke-upon-Trent quickly became fashionable, decorating rooms as a symbol of social position and good taste, to the point of covering the most important buildings in the United Kingdom and the United States of America.
In the Minton tile mosaic, there is a clear mix between a medieval English design and Arabic colors and patterns.
This mosaic was cut to size and installed piece by piece; With the expensive procedure that came with it, people quickly started creating those same designs with cement mosaic tiles, which adopted the name Encaustic tiles, in memory of the original ones.
---
Modernity
At the end of the 19th century, the French changed the technique in the manufacturing of encaustic tiles to the one we know today.
At this time, the fever for modern and colorful slabs spread throughout the Mediterranean and the European colonies in North Africa and Latin America.
Thanks to the new technique, families could make this durable tile and it was very common to get together to produce them as a family activity in the patio or storage room. So much so, that one client told me that he still remembers making them as a child.
Encaustic cement tiles were now accessible to all, and with that, in the wealthiest residences, where before these works were a symbol of wealth, floors were changed for more refined materials such as the parquet.
The mosaics would be covered by the new fashionable wooden floors and because of their durability, were only found in public buildings or servant quarters, until their modern-day resurgence.
Have any questions? contact us