How to choose the perfect encaustic tile for your home in 5 steps
INDEX
The famous encaustic tilesare a very popular decorative element today, thanks to their beauty, versatility and durability. These tiles are made by hand, using traditional techniques, and are characterized by their unique designs and patterns. If you are thinking of renovating your floors and would like to include encaustic tiless in your home, here we tell you everything you need to know to choose the encaustic tile perfect.
1. Think about the style of your home
Before choosing one encaustic tile, it is important to consider the style of your home. Do you have a classic, modern or rustic style? What colors predominate in the decoration? choose one encaustic tile that complements the style of your home It is essential to achieve a harmonious and balanced environment. If your home has a classic style, you can opt for encaustic tiless with patterns geometric and sober colors, while if you have a modern home, you can opt for Encaustic tiles with designs bolder and more colourful.
In our catalog will be able to classify the tiles by its style to facilitate the search.
2. Consider the size of the tile
Another factor to take into account when choosing a Encaustic tile is the size. Encaustic tiles come in different sizes, typically 20x20cm but also 15x15cm, 30x30cm in hexagonal, octagonal and diamond shapes. The bigger tiles they can give the feeling that the room is larger and are better in wide spaces, while the smaller tiles They are ideal for smaller spaces.
3. Consider the location of the tile
The location of the tile is an important factor to consider when choosing an encaustic tile. If the tile is to be used in a high-traffic area, such as the kitchen or hallway, it is important to choose a encaustic tile make it durable and wear resistant. On the other hand, if the tile is going to be used in a less trafficked area, such as the bathroom or bedroom, you can opt for Encaustic tiles more delicate and decorative.
You can see examples of Encaustic tiles in different rooms in our gallery.
4. Choose the right color combination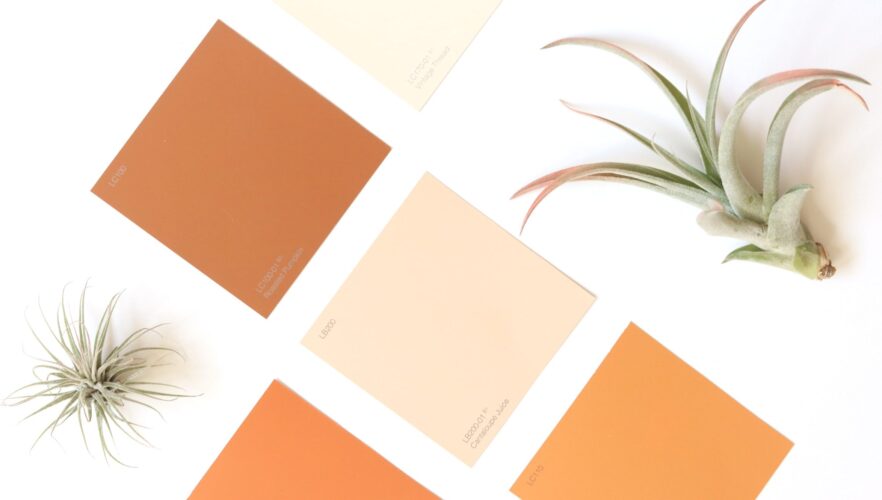 Encaustic tiles are characterized by their color and the patterns they form. It is important to choose the right color combination to create the desired environment. If you want a bright and cheerful room, you can opt for Encaustic tiles with warm tones such as yellow or red. If you are looking for a quieter and more relaxed environment, you can opt for Encaustic tiles with soft tones like blue or green.
At Crafted Tiles we work with a palette of Encaustic tile colours with many options, and if you have a more exact need with the Pantone solid uncoated palette.
5. Choose a reputable installer and provider
Finally, when it comes to choosing the Encaustic tile perfect for your home, it is important to choose a trusted supplier that offers quality products with optimal materials for each use.
In Crafted Tiles we offer you without obligation advice before and during the entire process.
The correct one encaustic tile installation it is the key to its longevity. Leaving air bubbles, incorrect treatment or treating the tiles prematurely can have serious consequences that are difficult to solve.
We recommend contacting an installer specialized in Encaustic tiles and failing that, a marble worker.