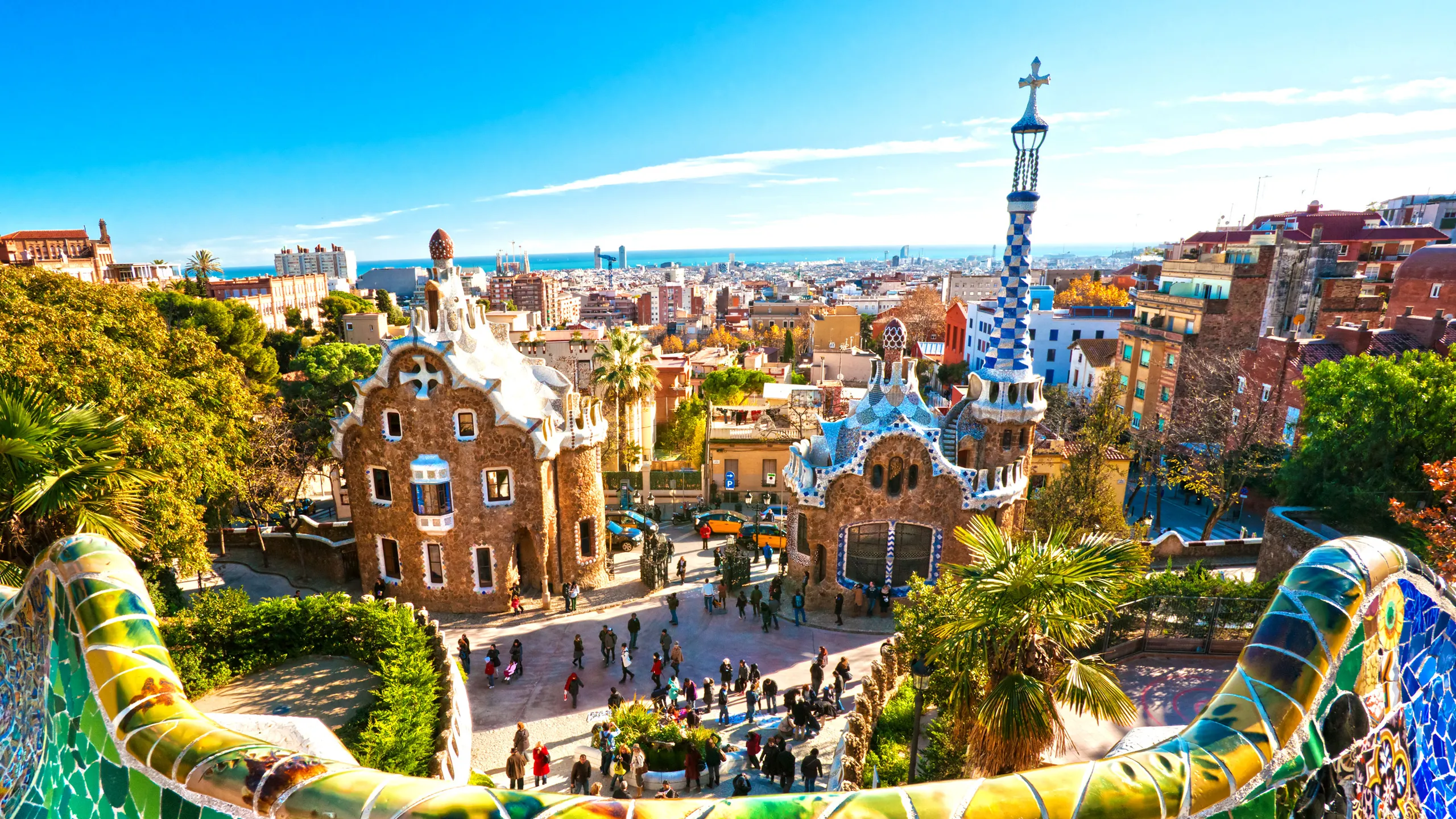 Barcelona tiles – Famous for their color and beauty
Barcelona tiles
Encaustic tiles are a very popular type of floor in Spain and especially in Barcelona. These tiles, also known as "encaustic mosaic floor", "Barcelona tiles" either "Barcelona mosaics", are characterized by their vintage appearance and their resistance to wear and humidity. Due to these characteristics, the encaustic tilesare widely used in bathrooms and kitchens, but they are also popular in other areas of the house such as patios, terraces and gardens.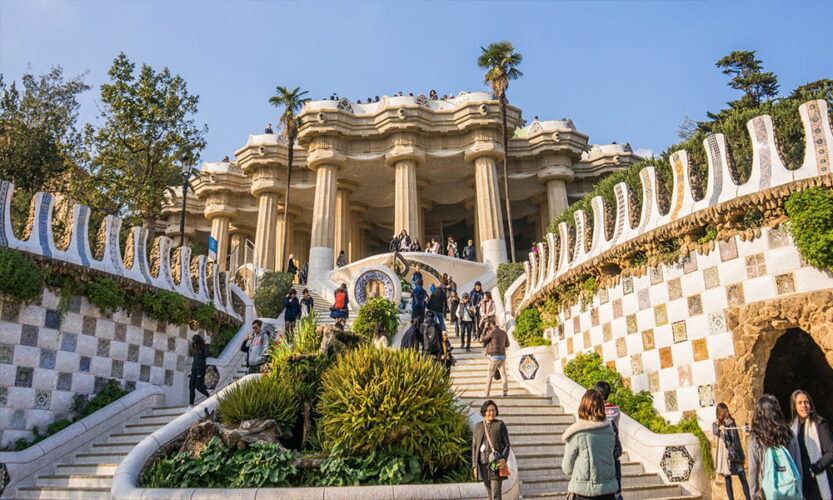 Encaustic tiles are a type of floor with a long history in Barcelona, and have been present in the city for centuries. Originally from the Valencia region, these tiles were introduced to Barcelona in the 19th century and became popular due to their strength and durability.
Antoni Gaudí and his relationship with Barcelona tiles
However, it was the architect Antoni Gaudí who really popularized the encaustic tiles in Barcelona.
Gaudi, one of the most famous and revolutionary architects in the city, used these tiles in many of his most emblematic projects, including the Casa Batllo, the Passeig de Gracia and the Sagrada Familia.
The relationship of Gaudi with the Encaustic tiles went beyond its simple use as a building material. The architect saw in these tiles a way to create unique and special patterns and designs in his projects.
He used a technique known as "trencadís", which consists of cutting and pasting small Encaustic tiles of different shapes and colors to create complex patterns and designs.
Thanks to his innovative use of Encaustic tiles, Gaudi helped establish a unique and recognizable style in the world of architecture in barcelona. In addition, his projects continue to be an example of the potential of encaustic cement tiles as a construction and design material.
Barcelona tiles today
In Barcelona, encaustic cement tiles are very fashionable due to their vintage style and their ability to add a touch of elegance and personality to any space. In addition, at Crafted Tiles we are specialists in art and offer a wide variety of designs and colors, allowing homeowners and businesses to personalize their home with their choice of cement tiles using vintage, modern or designs of their own creation.
Joel's Initiative – Rescuing Encaustic tiles
Joel (@i_rescue_tiles) has spent years voluntarily and tirelessly searching for and rescuing encaustic tiles, combing the streets of Barcelona on a daily basis and organizing public initiatives so that this cultural heritage can be known, valued, and above all, not forgotten.
You can see his discoveries on his instagram:
https://www.instagram.com/i_rescue_tiles/
The encaustic mosaic floor It is a symbol of the country's history – Going through its links with the Arab world, its different applications and styles in each province, and its most famous presences recognizable throughout the world.